Unsure on sizing? Check out our size guides below to ensure you get a good fit.
Size Guide for:
Overitalls, Harems, Straight Leggings, Bummies, Beachcomber, Overitall Dress,
Boxers/Briefs, Pick-n-mix Vests, Raglan Tee, Emi Tee, Hot Chocolate Jumper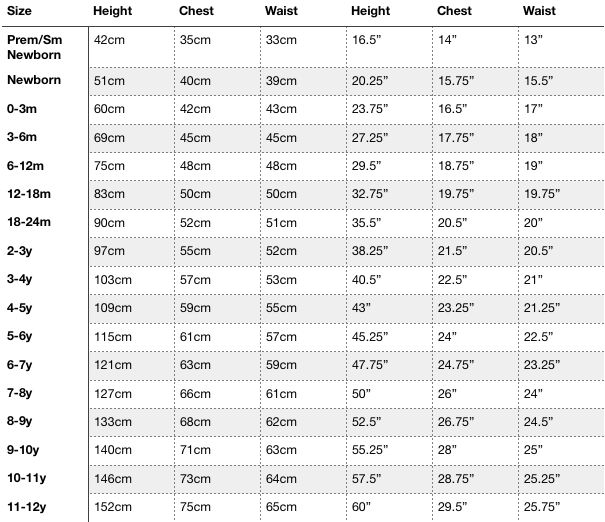 Size Guide for:
Coverall, Dungarees, Rolled Hem Romper, Sleepsuit, Super Slim Harems, Lounge Sweater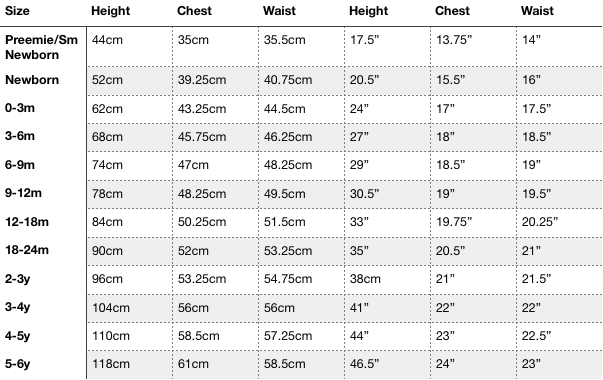 Size Guide for:
Galena Dress, Napa Romper, Cusco Dress/Romper, Indy Dress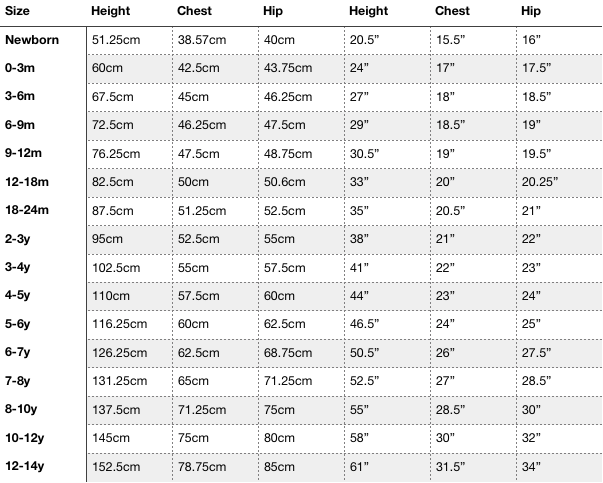 ADULT SIZING
Size guide for:
Parker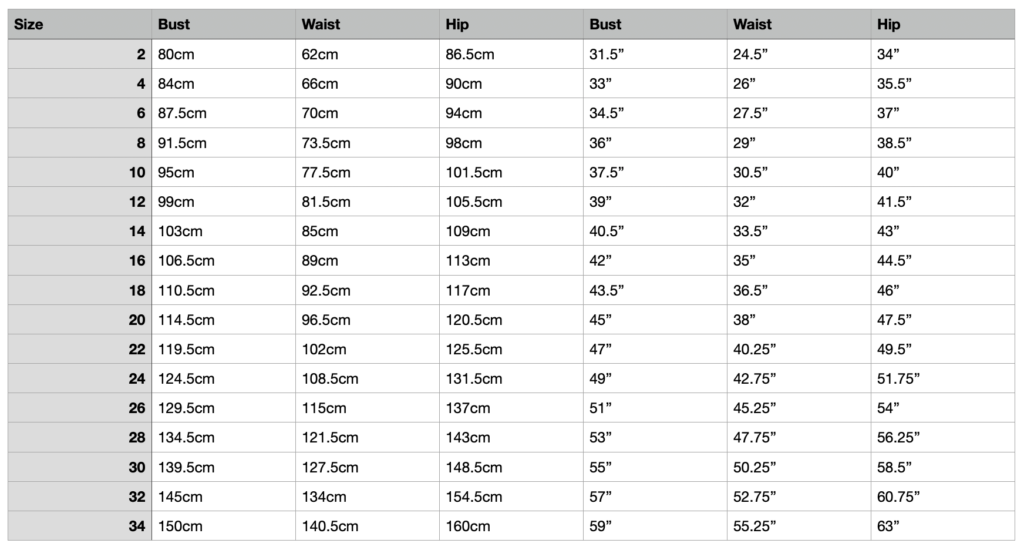 Don't fit into one size? Send us an email or message us and we can help you choose a size, or decide on a custom made piece blending sizes together!