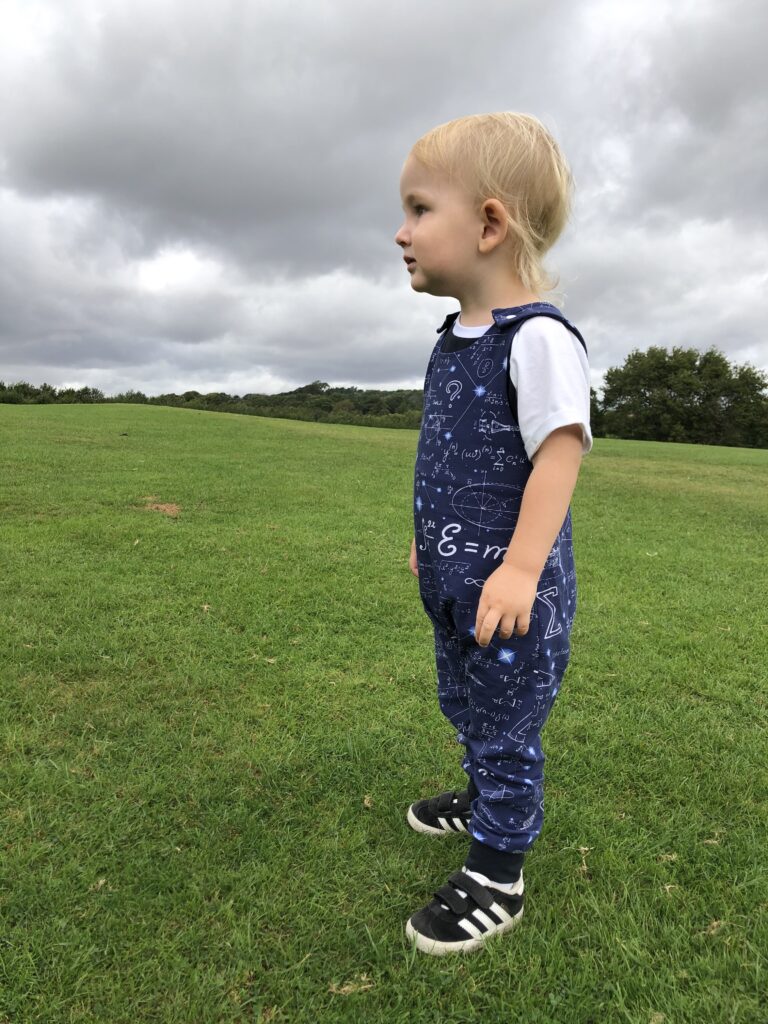 Made to be worn
BombusRhombus was born from a need. A toddler who didn't fit store bought clothes in size or style, I saw a challenge and thought 'If I can't find something to fit, I'll just have to make it myself!'
A passion for inclusivity, comfort and style with a determination to succeed saw handmade clothes for Little C become a business idea in early 2020. With encouragement from others and a leap of faith, here we are!
What's in a name?
bombus – bumblebee
rhombus – a shape with four equal sides and two pairs of equal angles
other than an enjoyment of rhyming words, our name came from my two babies: my baby sister and my baby boy!
my (towers above me) baby sister is nicknamed 'Be' and one of the first shapes Little C recognised consistently was a rhombus – I suppose that is what comes from having a Maths teacher for a mum!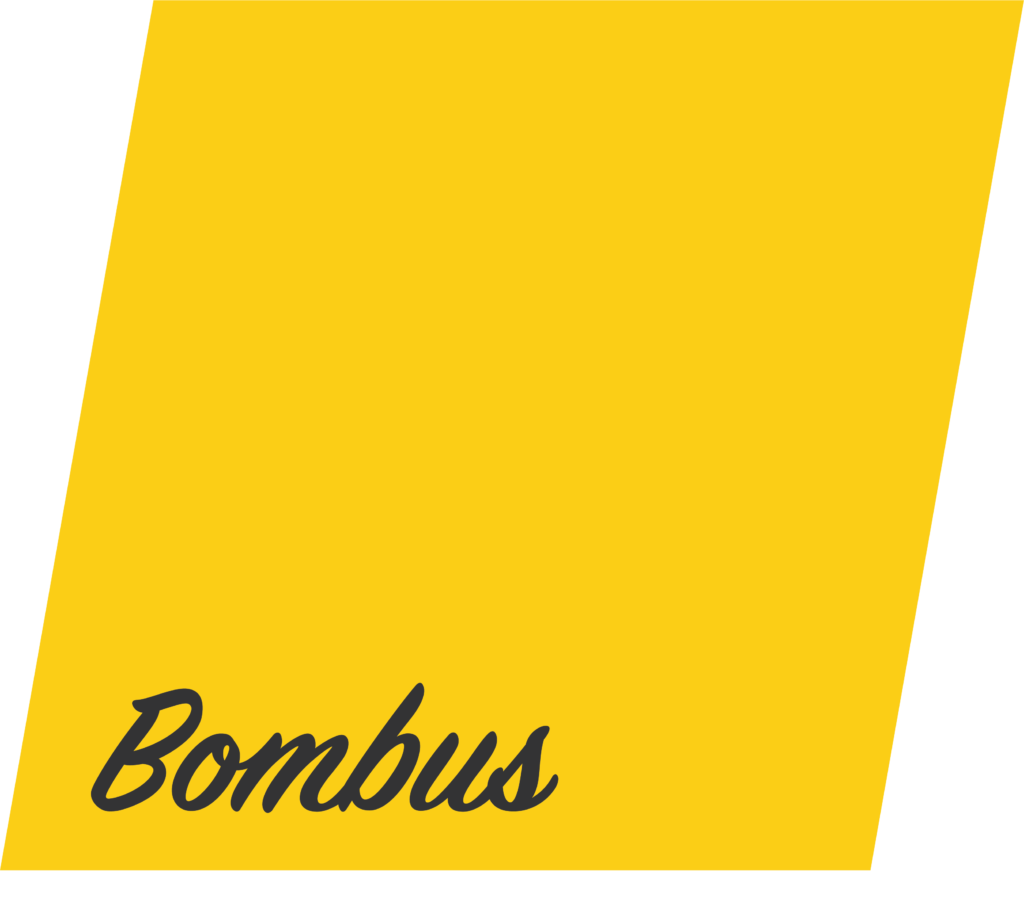 Stylish
We take pride in sourcing exclusive designs from excellent designers, using British companies to print our fabrics.
We also have a small number of non exclusive fabrics – keep an eye out on social media for those!
Comfortable
We use fabric with a composition of 95% cotton and 5% elastane to ensure that all of our clothes are comfortable and as soft as possible – making them perfect for all ages.
Robust
Our clothes are put to the test – each style is tested by either Little C or other mini testers before being released – to ensure that they stand up to proper use!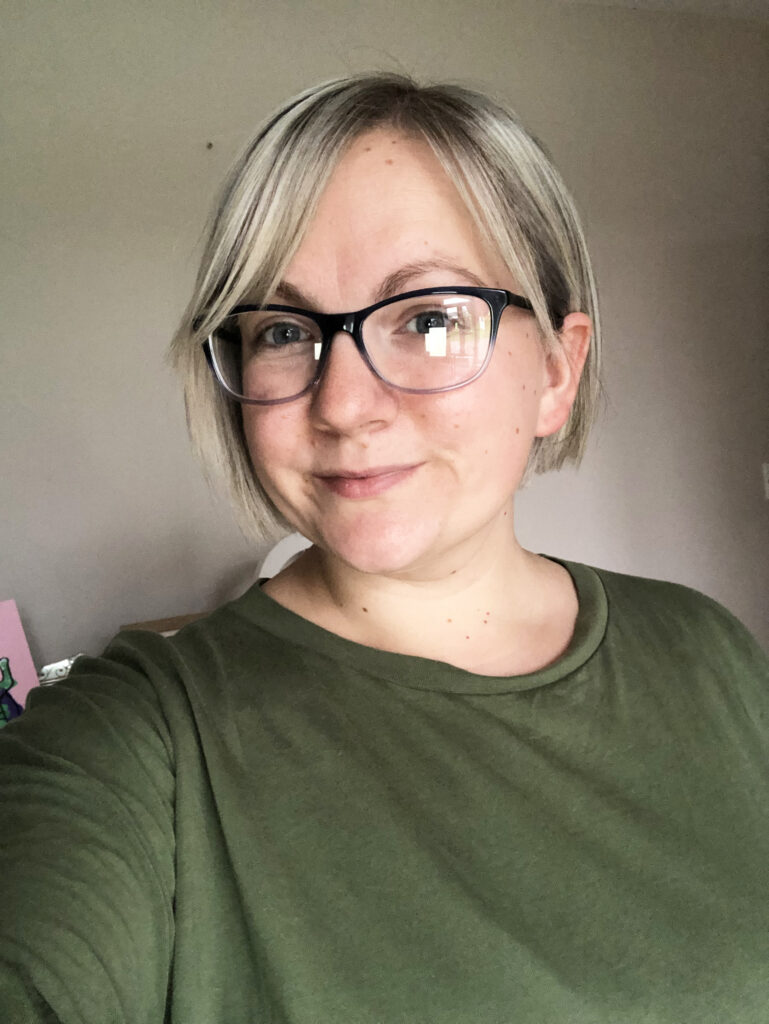 Amy
Sewing – Sourcing – Social Media
Customer Service – Packaging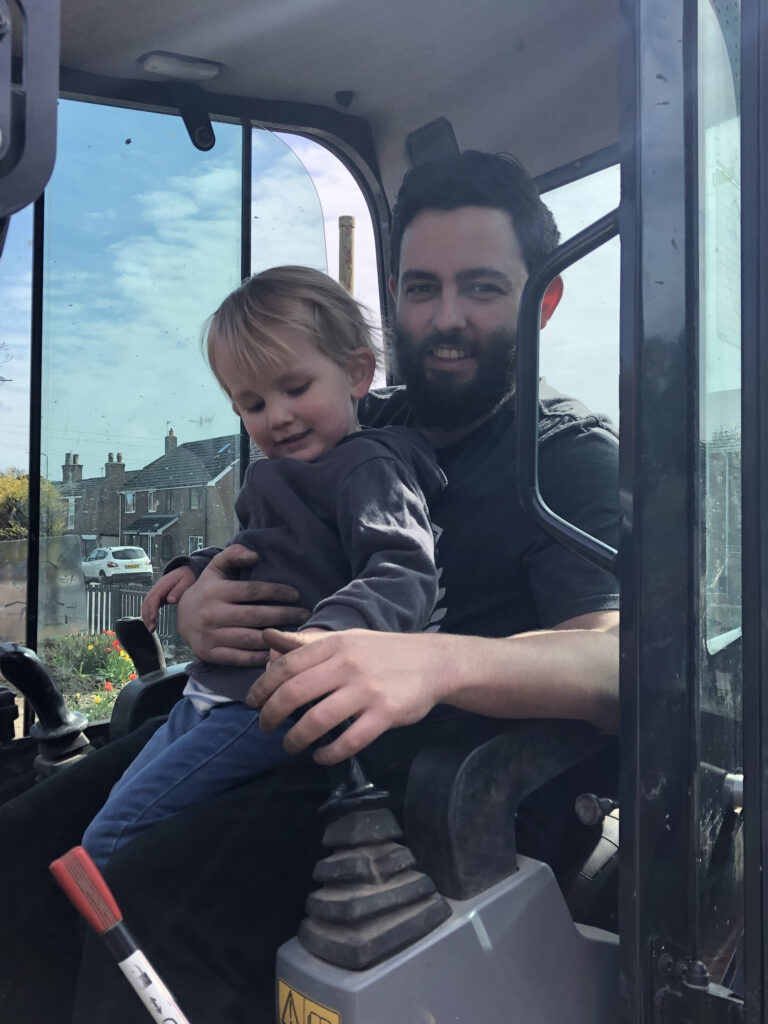 Ben
Tech – Design – Comedy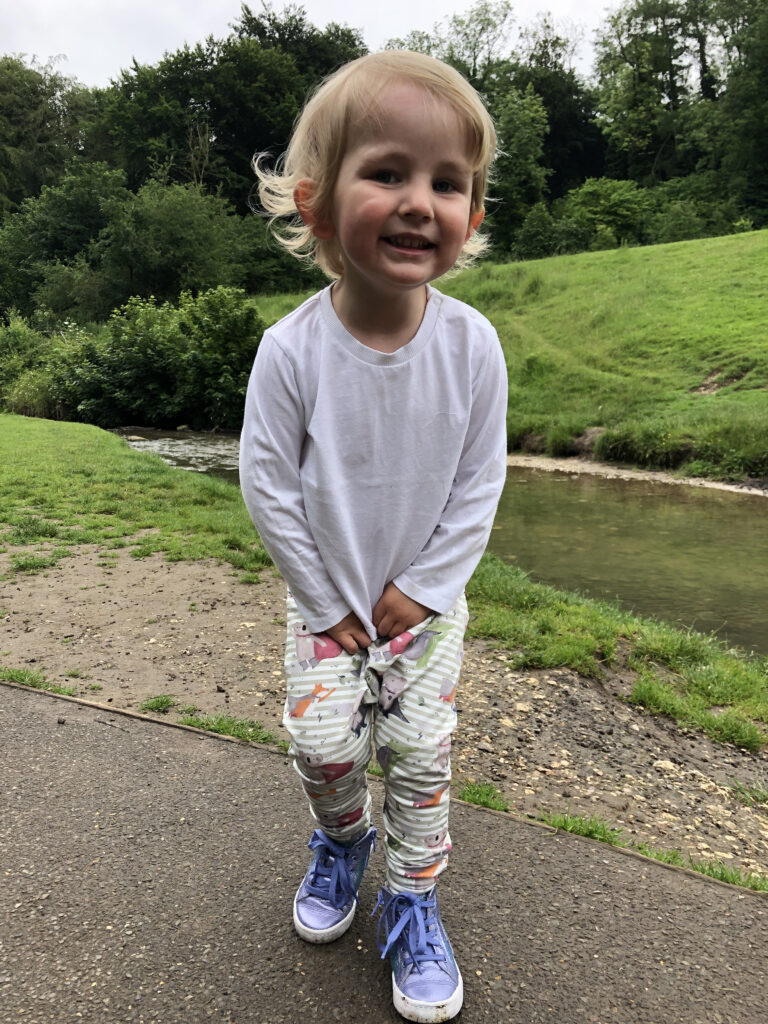 Little C
Model – Mini Tester – Cheerleader
---