Our Exclusive Fabrics
with a few special non exclusive fabrics on occasion too!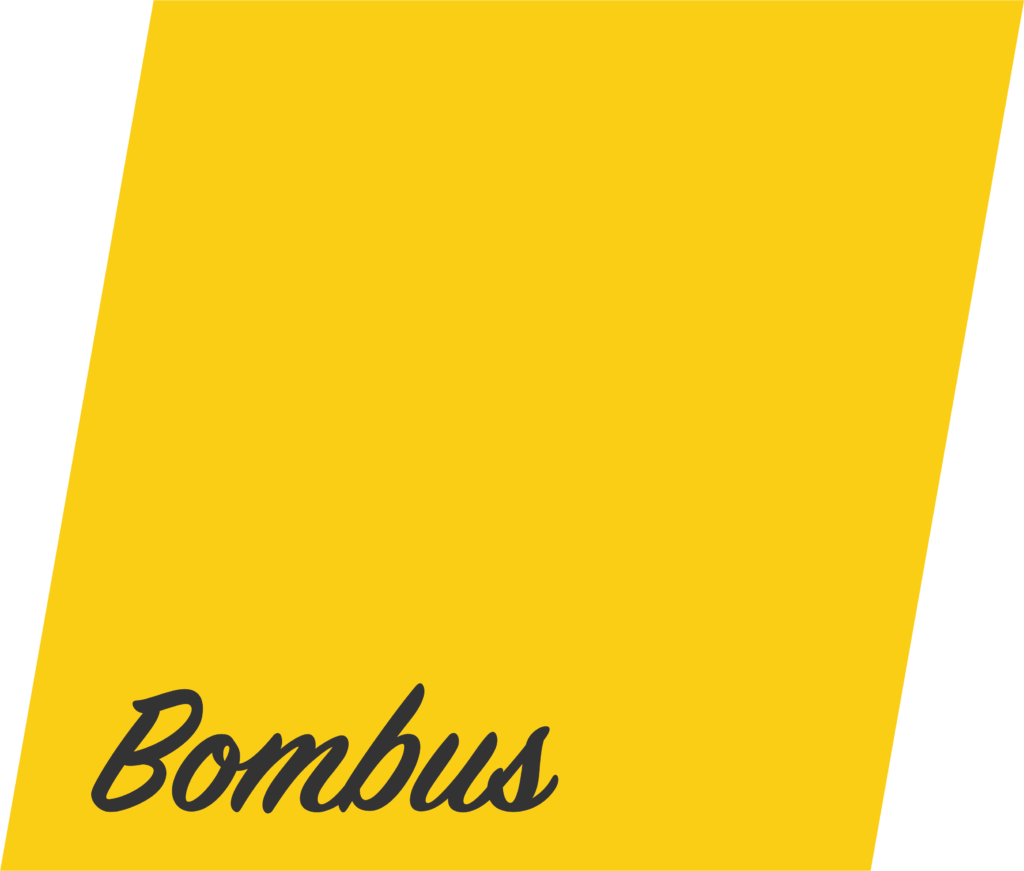 We take pride in our fabrics – they are printed on jersey with a composition made of
95% cotton 5% elastane
We can also order any other fabric design on a French Terry base. This is also a 95% cotton 5% elastane make up, however it has a looped back to give an extra warmth. Just send us an email before ordering if you want a different base fabric!
All design mock ups below are to give an idea and are not to scale!
---
Our Design Collections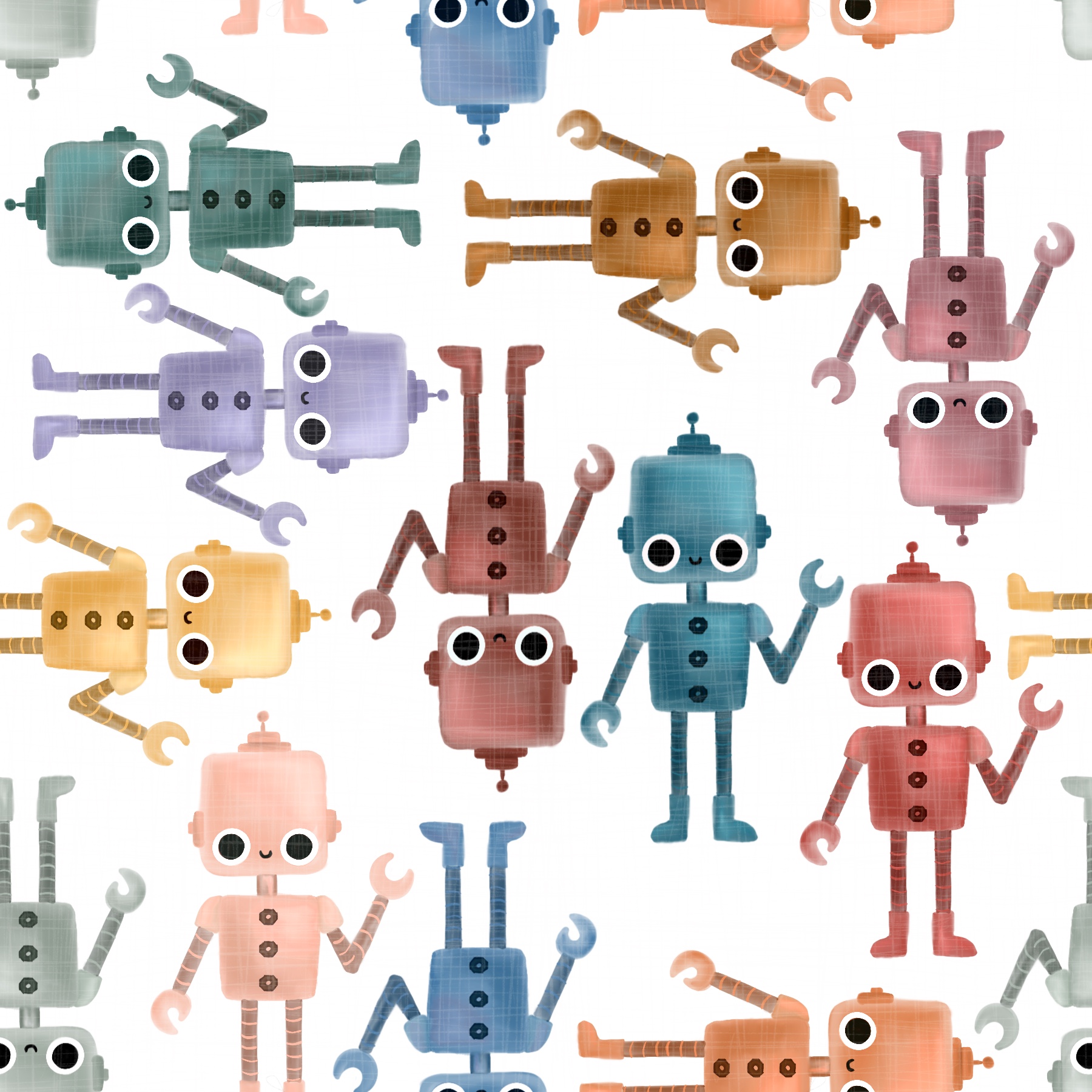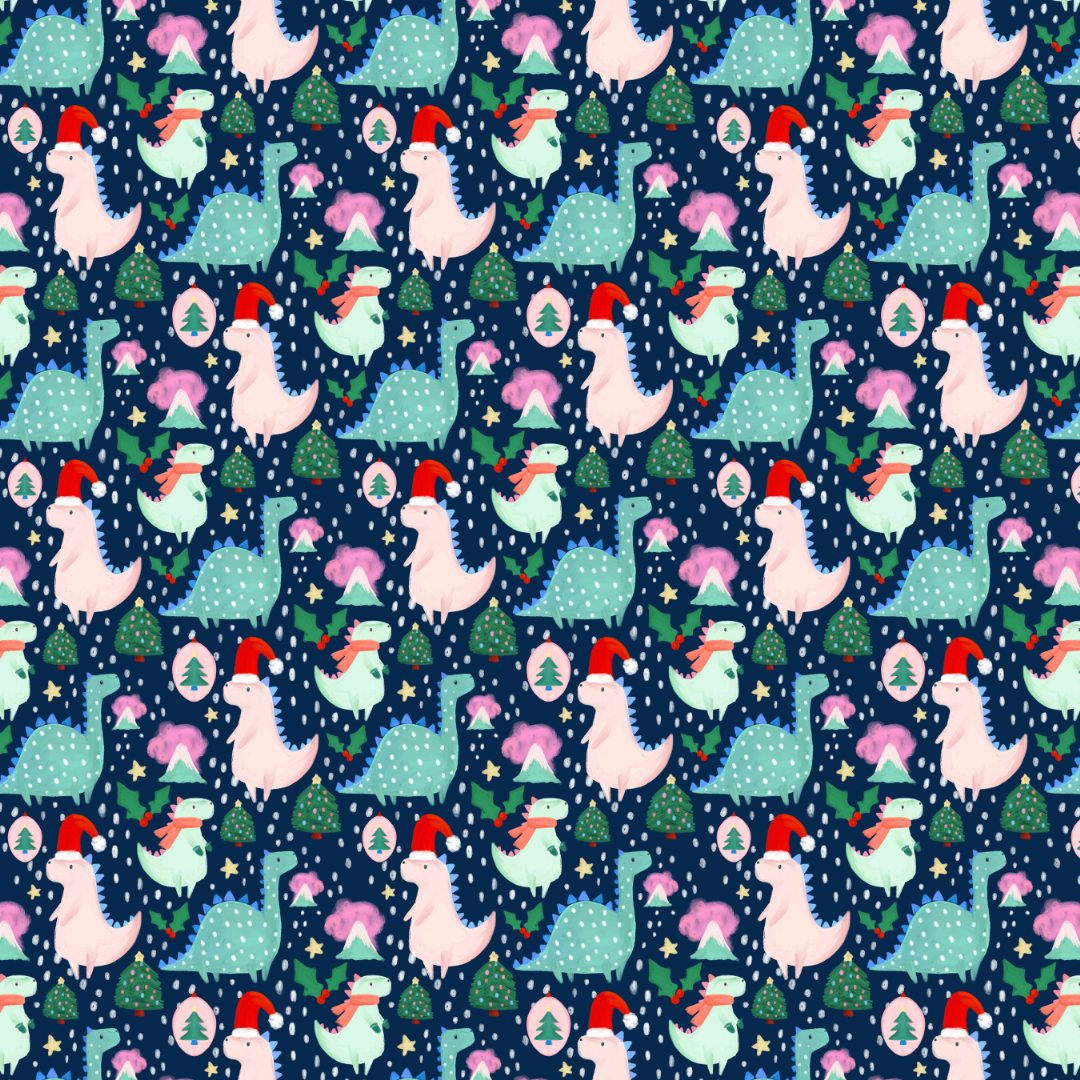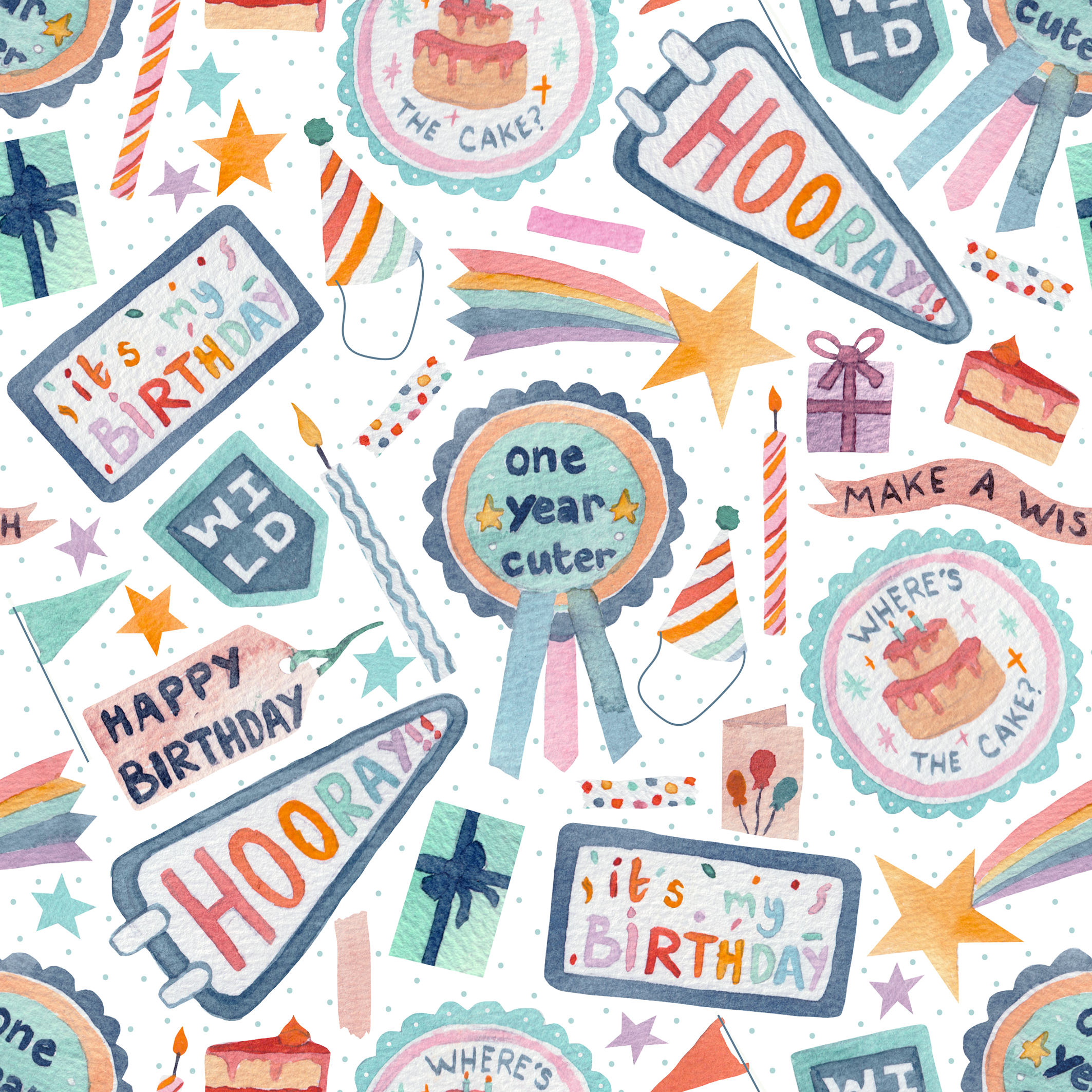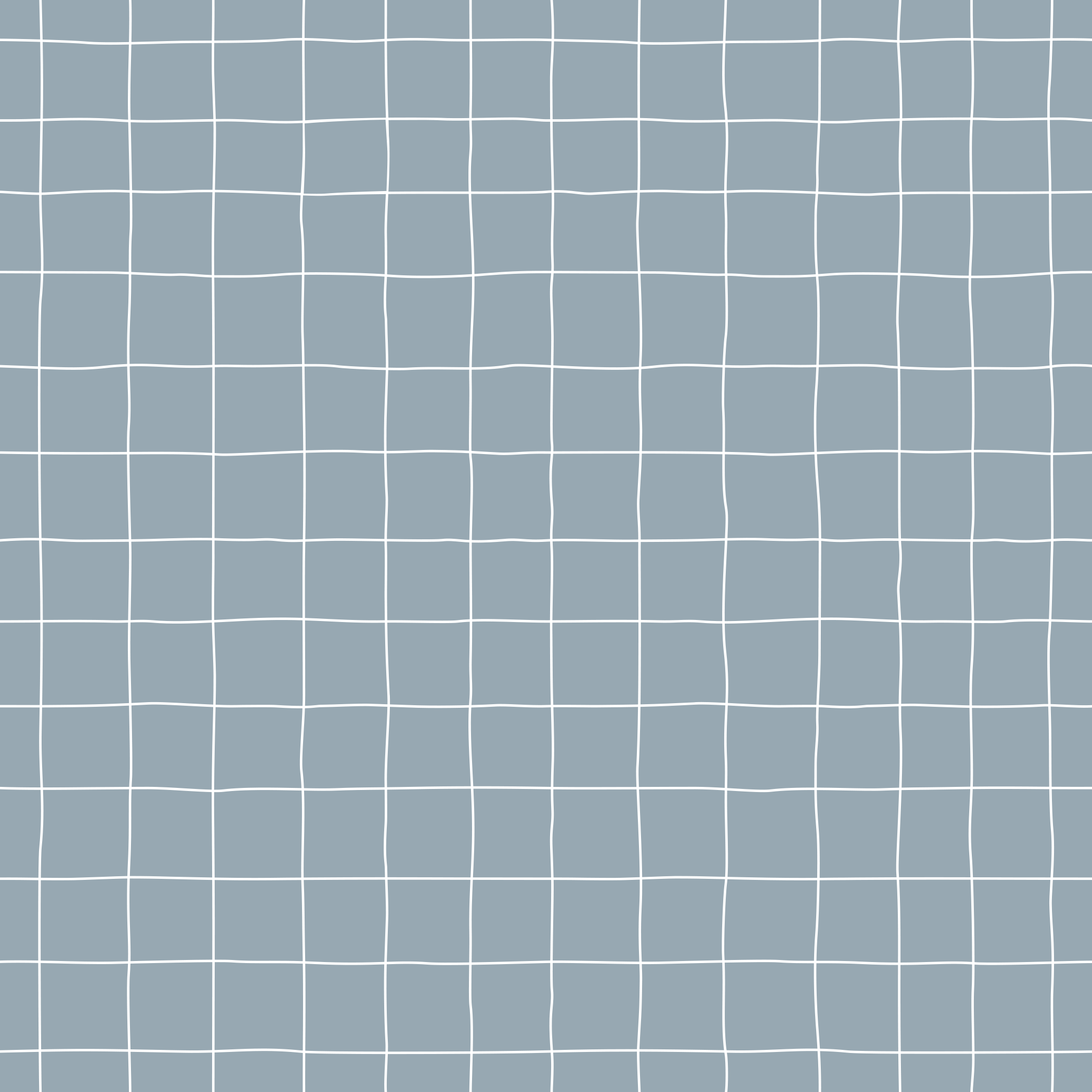 All designs in the collections are shown as a mock up – they are not shown to scale – if you require more information on scales please email or take a look at our social media where you may see examples of made up fabrics.
Chosen your fabrics?
Head over to our shop to choose the items you'd like making!
---